My Photos
Some of my original photography. Thought you might like looking at them.

To see a larger view of a particular picture, click on the image.
---
---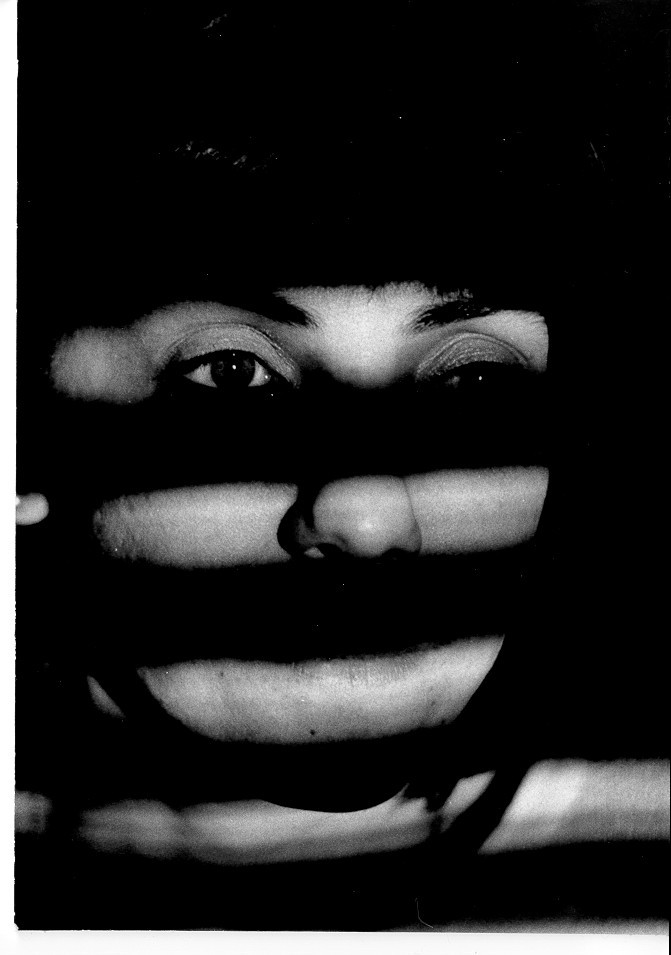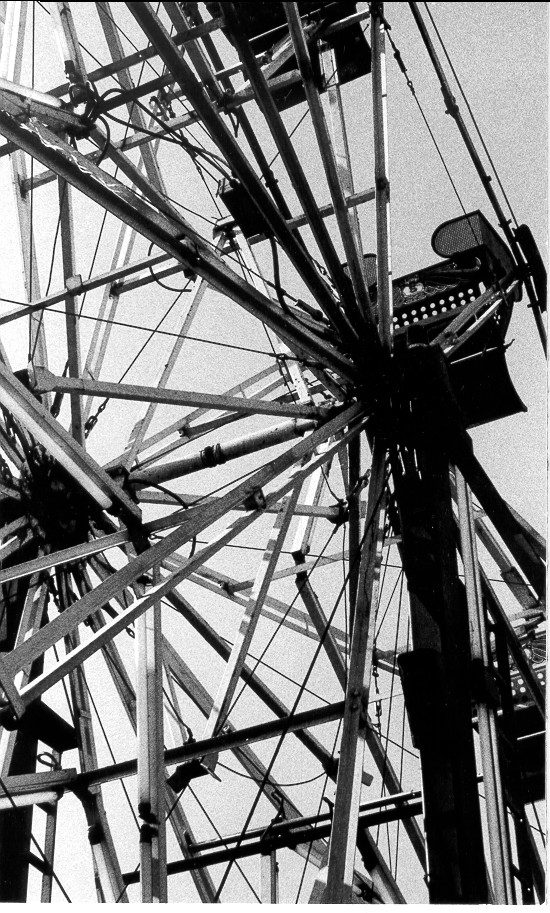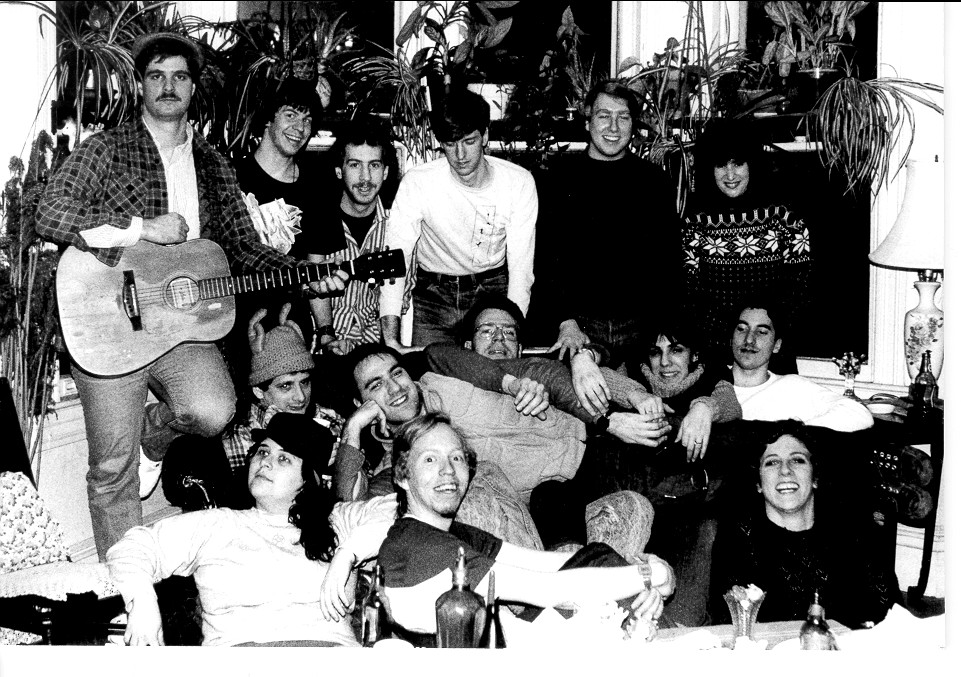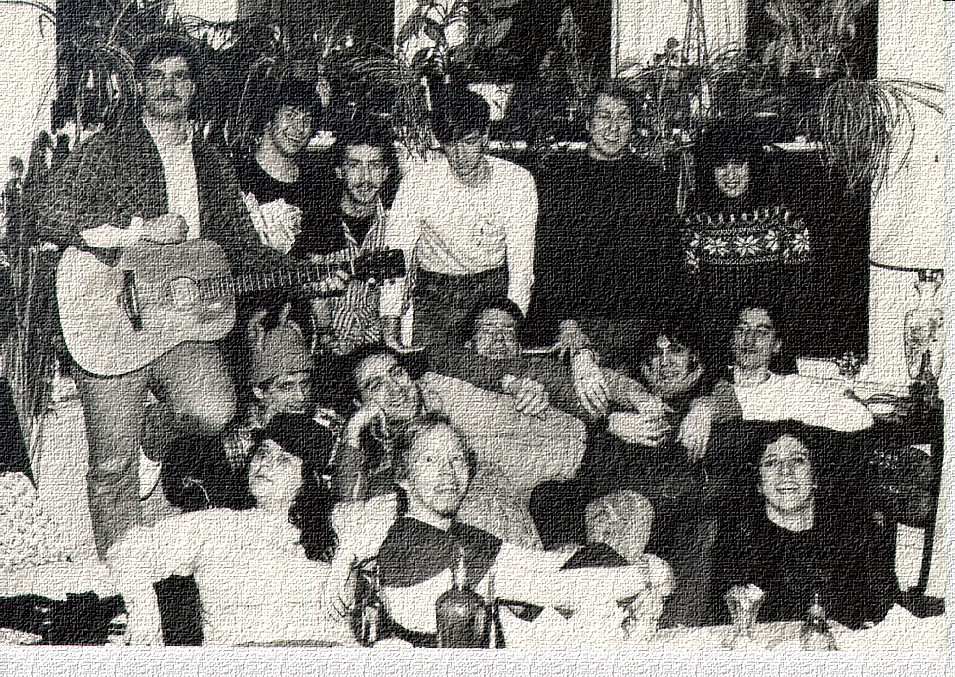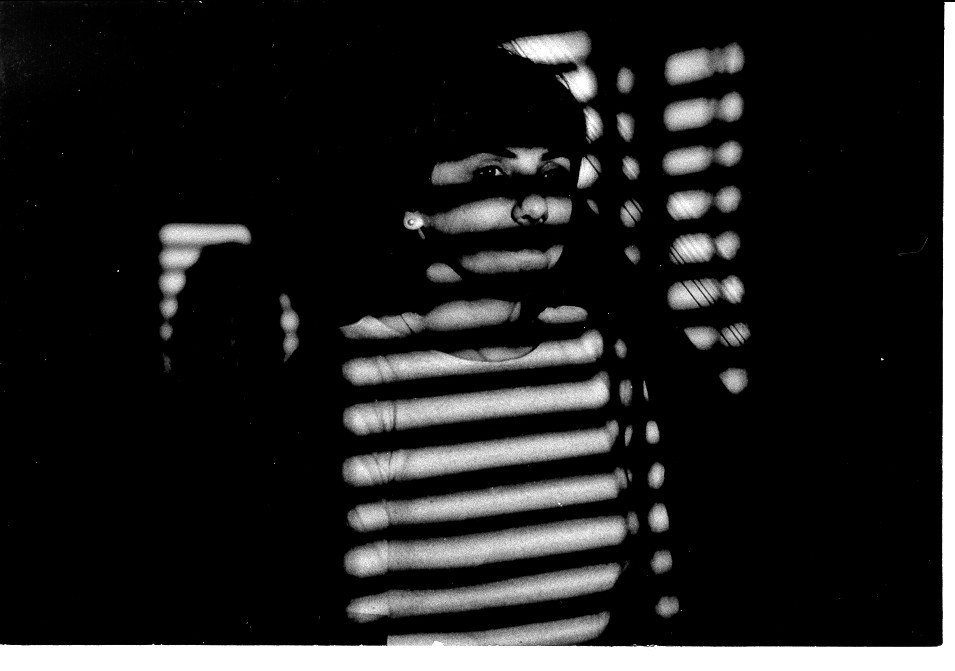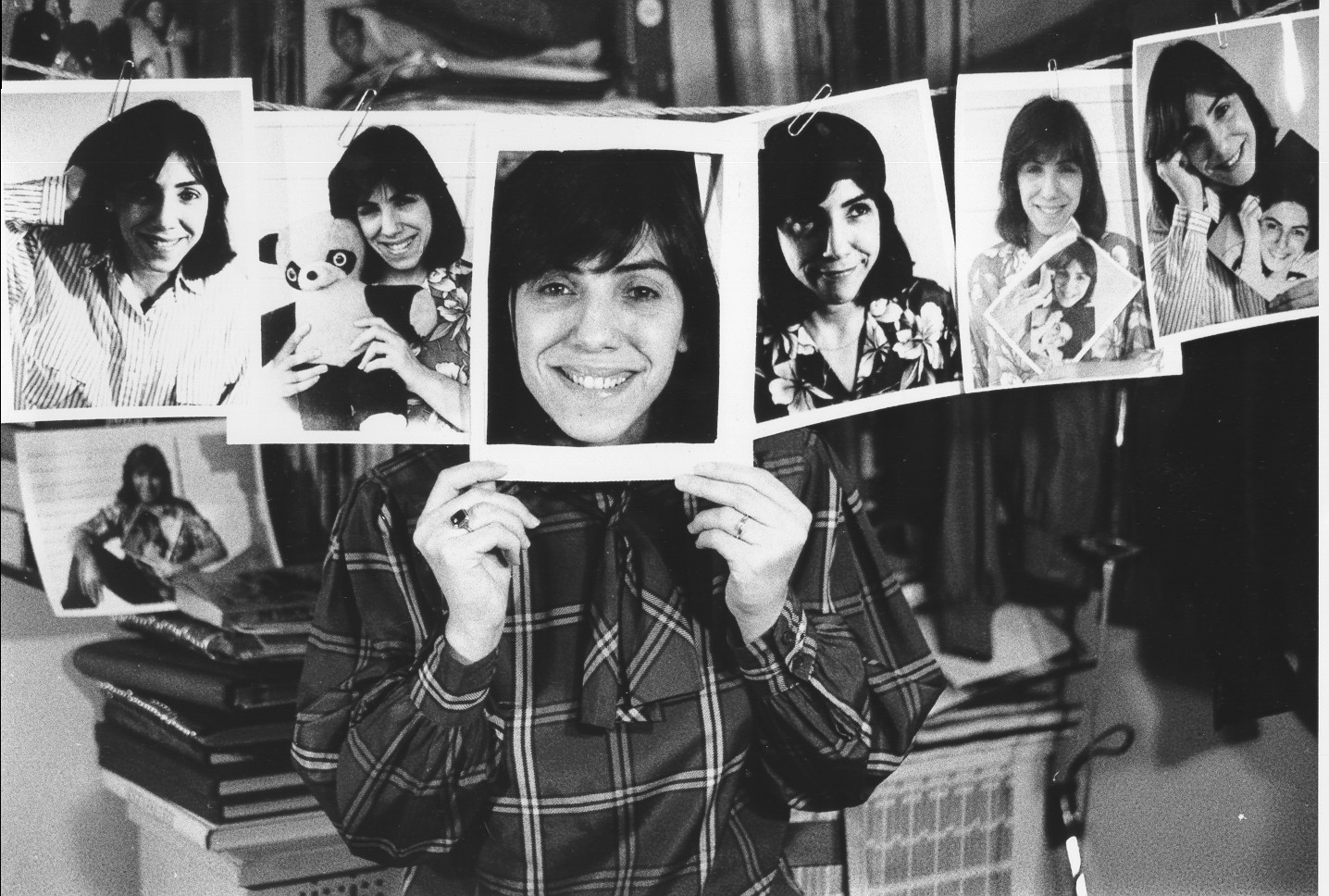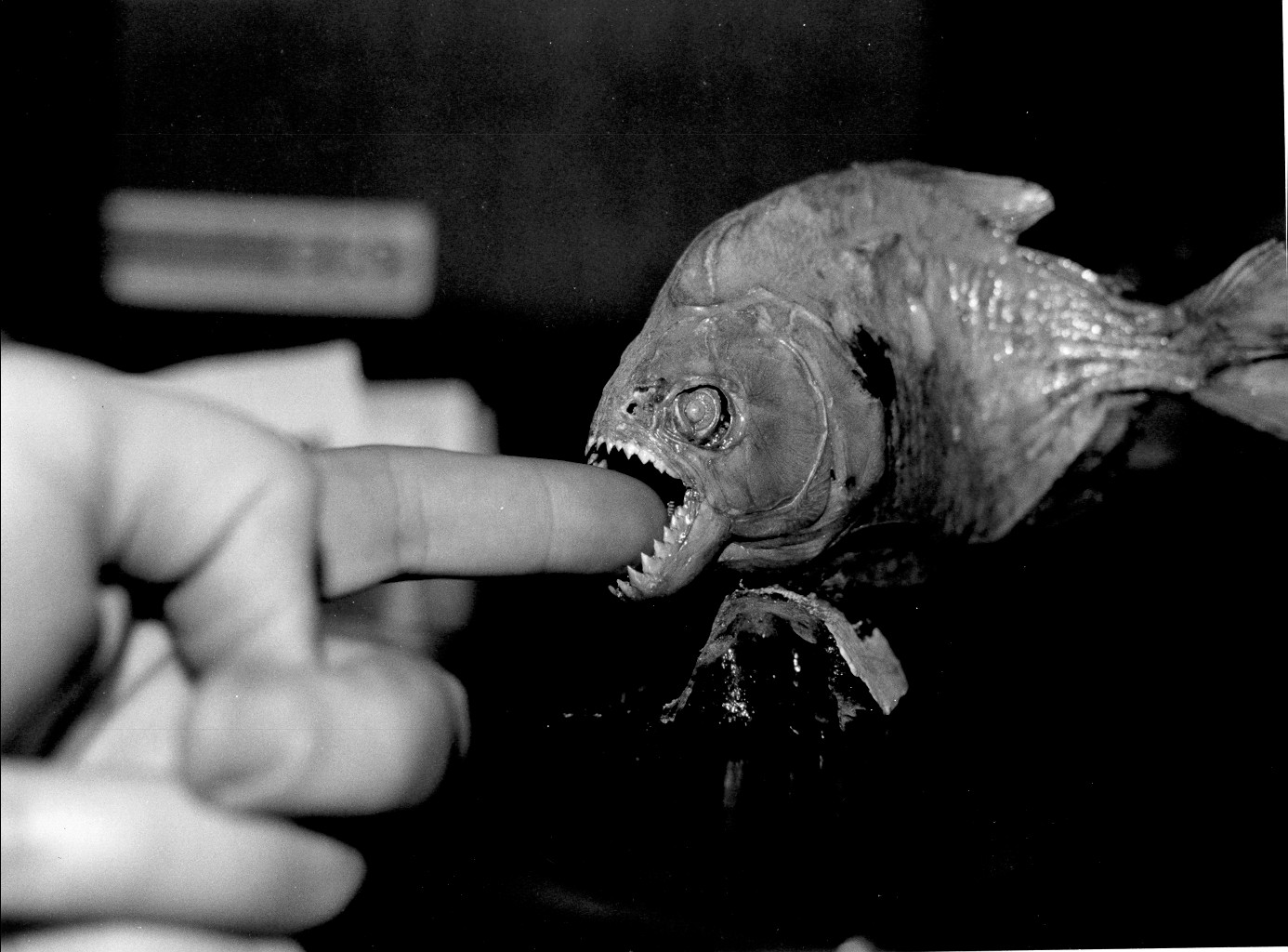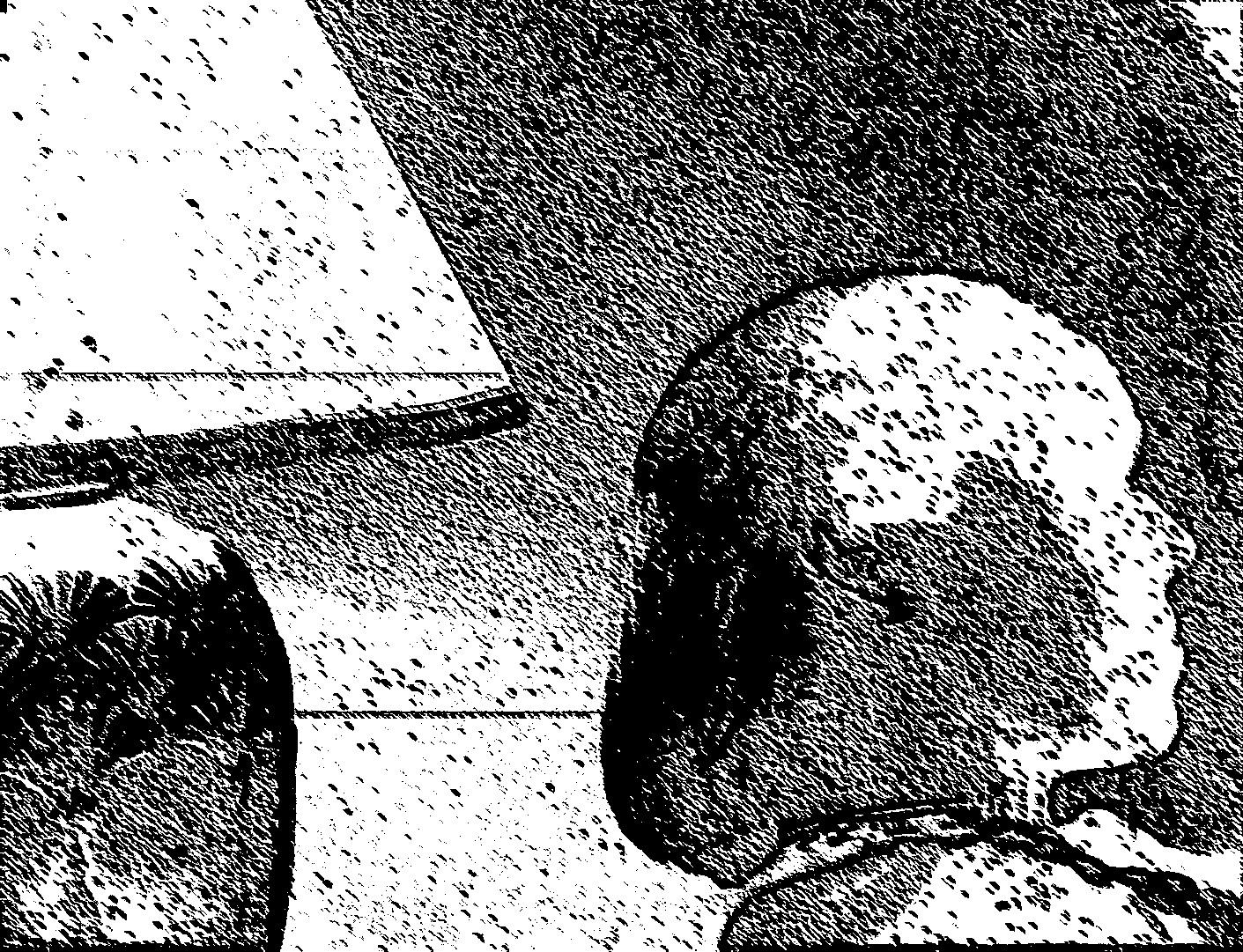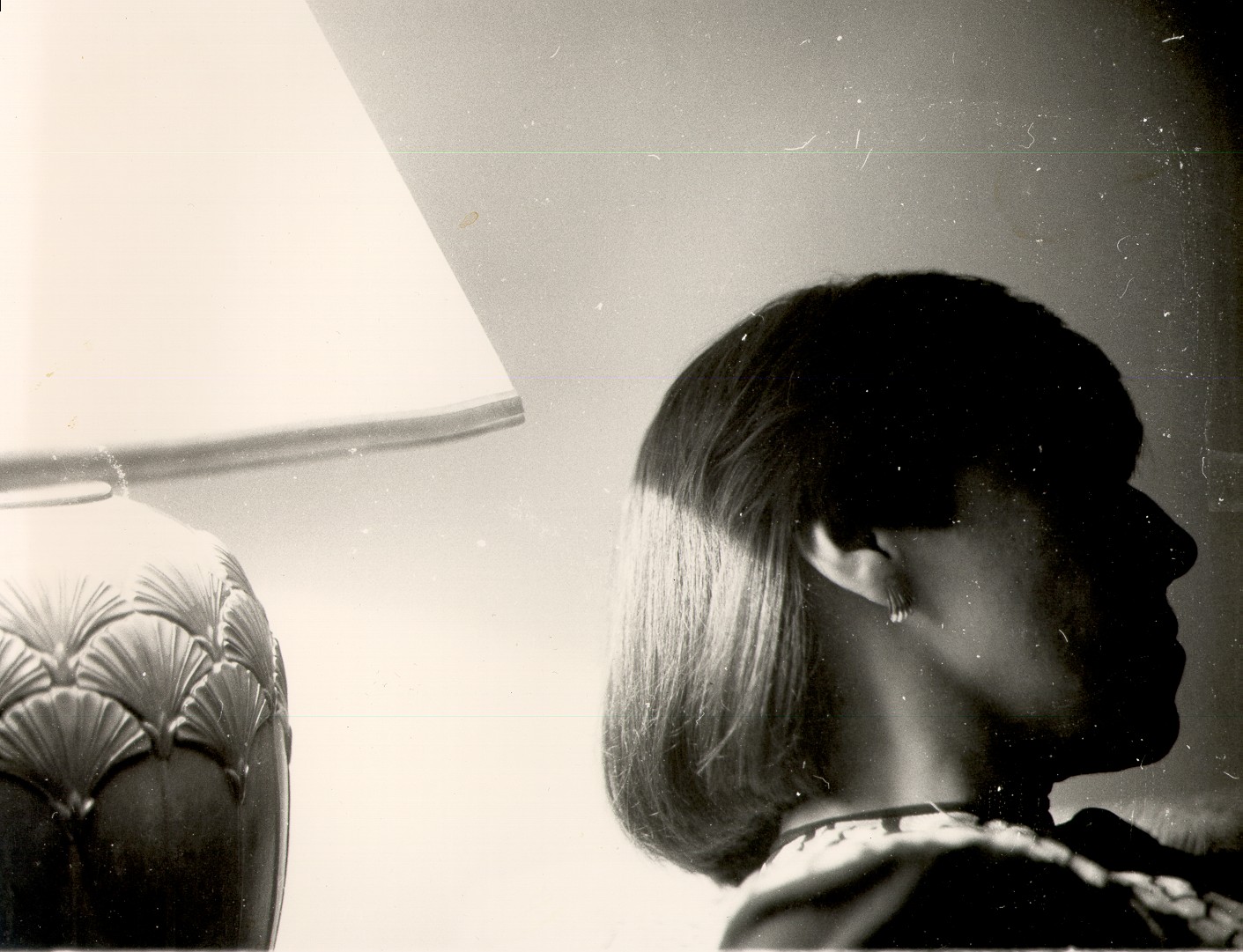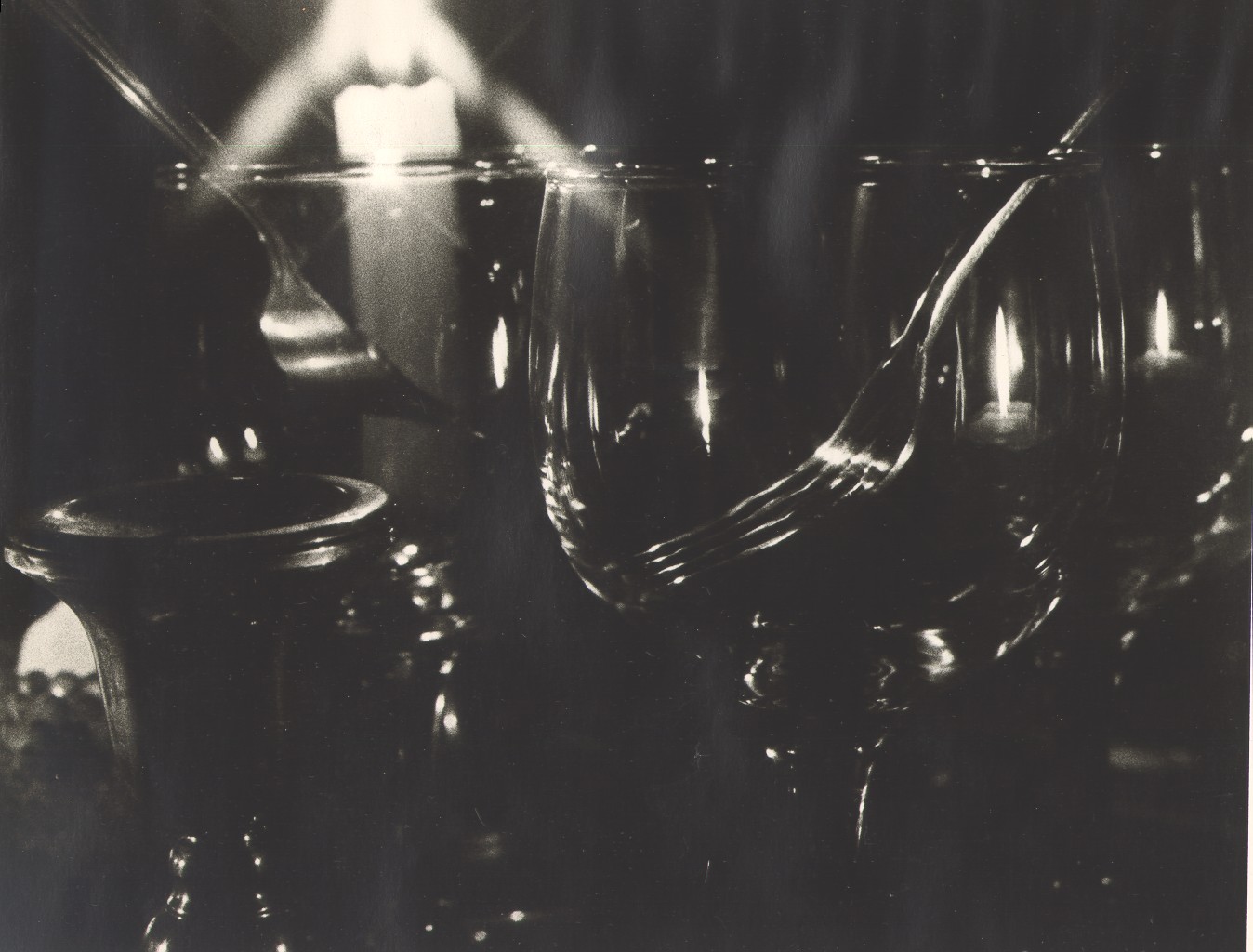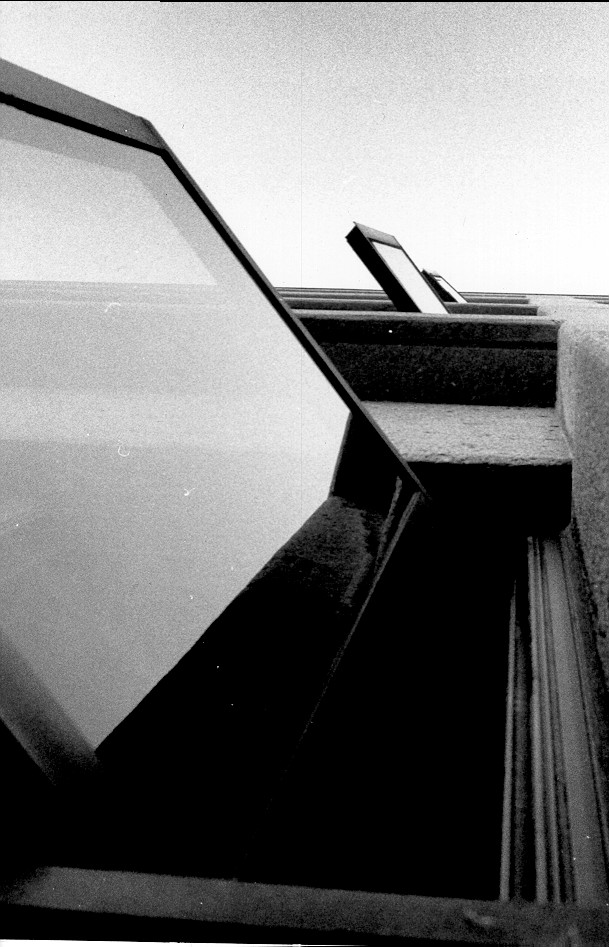 ---
---
This page last updated May 15, 2002.
---
Click here if you'd like to go to my guestbook and offer your opinion on any or all of the images you see here.
---
If you want to know more about my photography, send an e-mail to:
rculrich@ureach.com

All photography copyright 1985-1988 Randall C. Ulrich